Chief Executive Officer
Catamaran Solutions, Inc.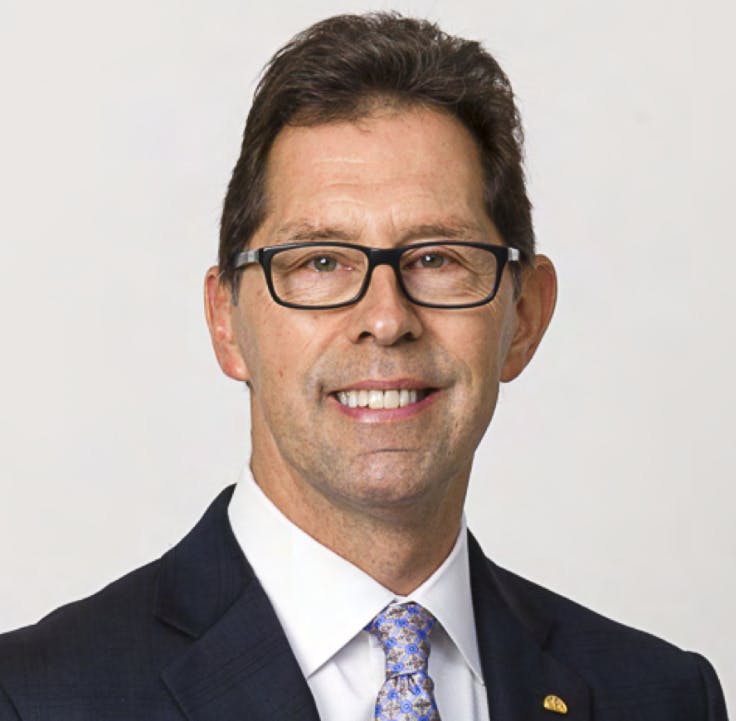 E. Chip Ray
E. Chip Ray is a founder and Chief Executive Officer for Catamaran Solutions, Inc. Prior to founding Catamaran, Chip spent four years leading CB&I's Capital Services operating group. In this role, he led the company's $2.2 billion business, of which 75% of revenue was generated from maintenance related services. Chip also worked for seven years as CB&I's Executive Vice President of Corporate Planning. Before joining CB&I, Chip led strategic planning for Fluor Corporation. With more than 35 years of experience, Chip brings proven strategies and flexible ideas to Catamaran's work processes.
President
Catamaran Commercial Services, Inc.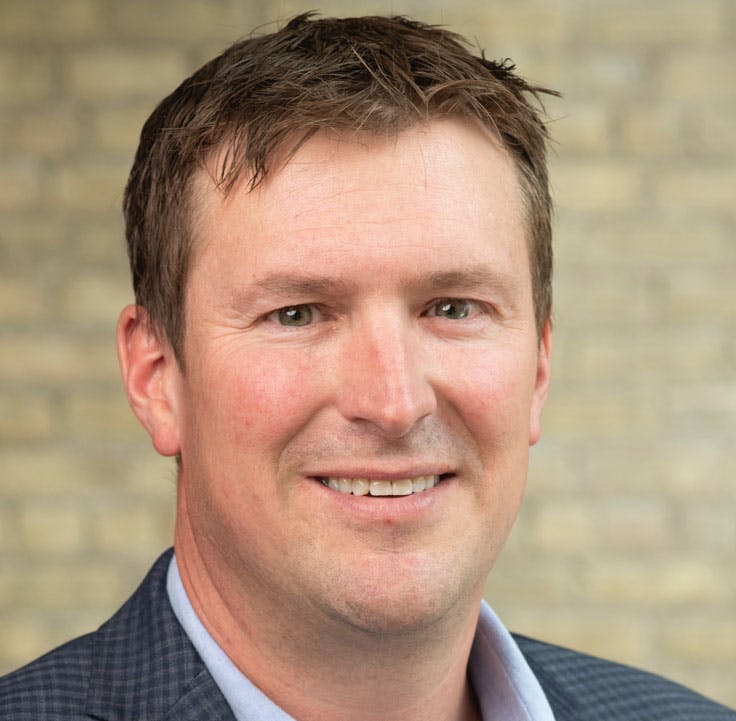 Bret Swan
Bret operates a group of construction, equipment distribution, maintenance and service firms primarily targeting retail, commercial and light industrial organizations across the United States. His leadership of these businesses throughout his 20+ years of experience make him an invaluable resource to Catamaran's Commercial Services organization.
Chief Administration Officer
Catamaran Solutions, Inc.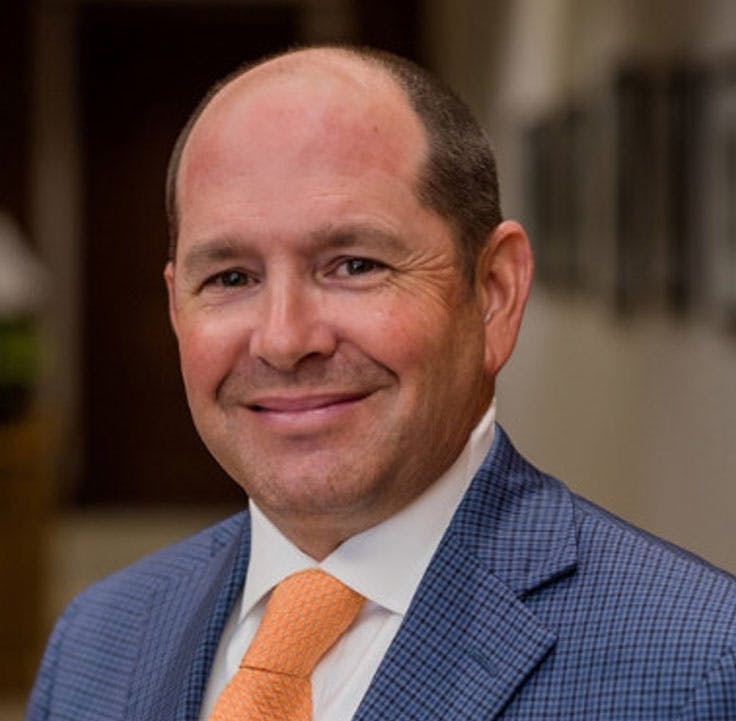 Scott Waguespack
For more than 25 years, Scott has led Human Resources for several prominent EPC and O&M companies. Prior to joining Catamaran, he served as Vice President of Human Resources for a diversified services company which provided O&M, Environmental and Government services. In his current role, he is responsible for all administrative functions including HR, legal, procurement, and facilities.
Executive Vice President, Operations
Catamaran Industrial Services, Inc.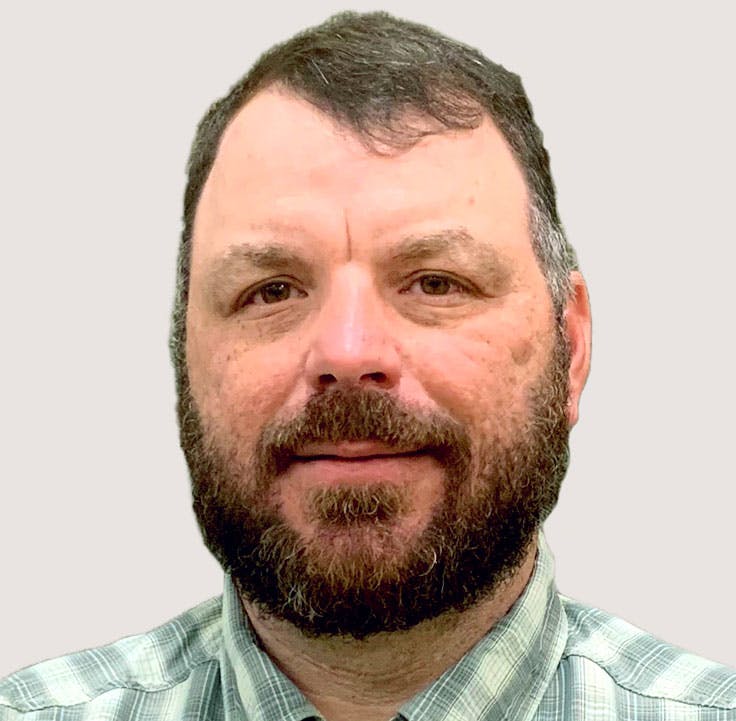 Chris Strickland
Chris has over 20 years of experience in industrial turnarounds, capital projects and maintenance activities. Throughout the Americas, teams under his leadership have consistently and successfully completed large projects on-time and on-budget or better. He is well respected in the industry for his knowledge, hands-on field execution and ability to bring practical solutions to some of the most difficult welding, lifting and constructability challenges. Chris's relationships with superintendents across the country enables Catamaran to staff even the largest jobs with the best teams available.
Senior Vice President, Information Technology
Catamaran Solutions, Inc.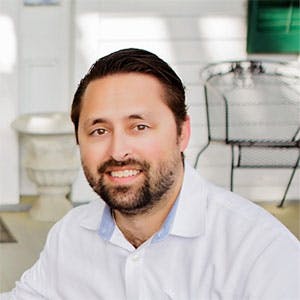 Charles Ray
Prior to joining Catamaran, Charles led app development for a multibillion dollar diversified services company. In addition, he was instrumental in supporting the company's IT integration following a divestiture and in helping develop the new company's IT infrastructure, with a specific focus on Customer Relationship Management (CRM) activities. Earlier in his career, he spent seven years leading Digital Services, a Houston, Texas based recording studio supporting regional / international recording artists.